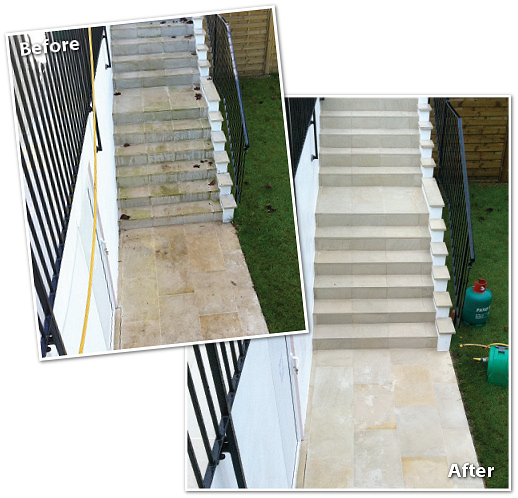 About Us
All Exterior Cleaning will restore your hard exterior surfaces to their original colour and cleanliness giving them a new lease of life.

Our team are seen working in Sevenoaks, Orpington, Tonbridge, Tunbridge Wells and all surrounding villages.

We can remove years of accumulated grime from patios and driveways – eradicate ugly moss, algae and clinging climbing plant roots from brickwork and other masonry – deep-clean and return stonework to it's original glory.

Our specialist cleaning service will remove spilt paint, spray paint and graffiti from any hard surface, then apply an anti-graffiti coating which also gives excellent protection from traffic film and general soiling.

Our renovations speak for themselves. Take a look at our 'Before and After' page to see what we can do for your home.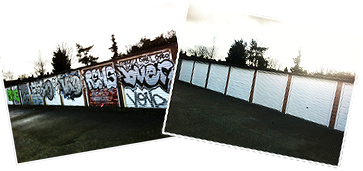 Patio Cleaning
Driveway Cleaning
Stonework Cleaning
Brickwork Cleaning
Graffiti Removal
Spilt Paint Cleaning
Working across the South East in Kent, Surrey, Sussex, and London.